The Associate Hardship Fund
Helping associates through hard times
Associate Hardship Fund
The RK Cares Associate Hardship Fund is available to assist Rural King Associates who are experiencing economic hardship and are unable to afford housing, utilities, and other basic living needs because of a qualified disaster, life-threatening illness or injury, death or other catastrophic or extreme circumstances beyond the associates' control.
Who is Eligible?
All RK Administrative Services, LLC associates who are currently employed part-time or full-time for at least 60 days prior to submitting this application AND have experienced a qualifying incident (see details in application) within 60 days of the date of application. In the case of death of an associate, then spouse, domestic partner, or eligible dependents may apply. IRS documentation may be required to show dependent status. An associate can only be approved for assistance once within a twelve-month period. If you would like to learn more, and view or complete the application, please follow this link:
Learn More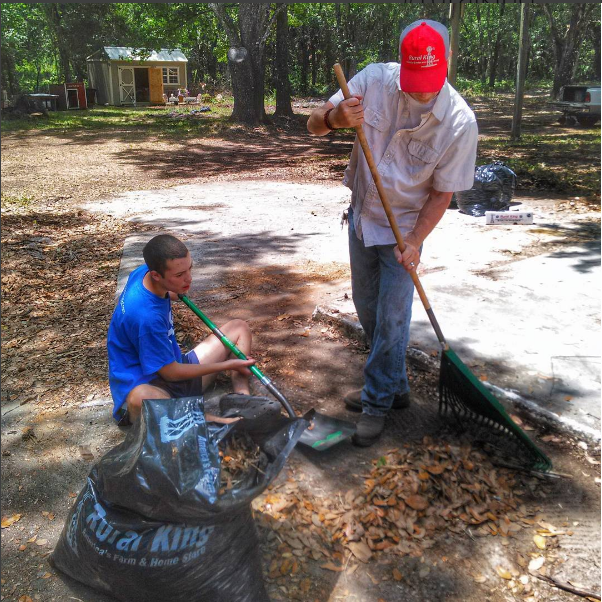 $mart Dollar
Join the Smart Dollar Community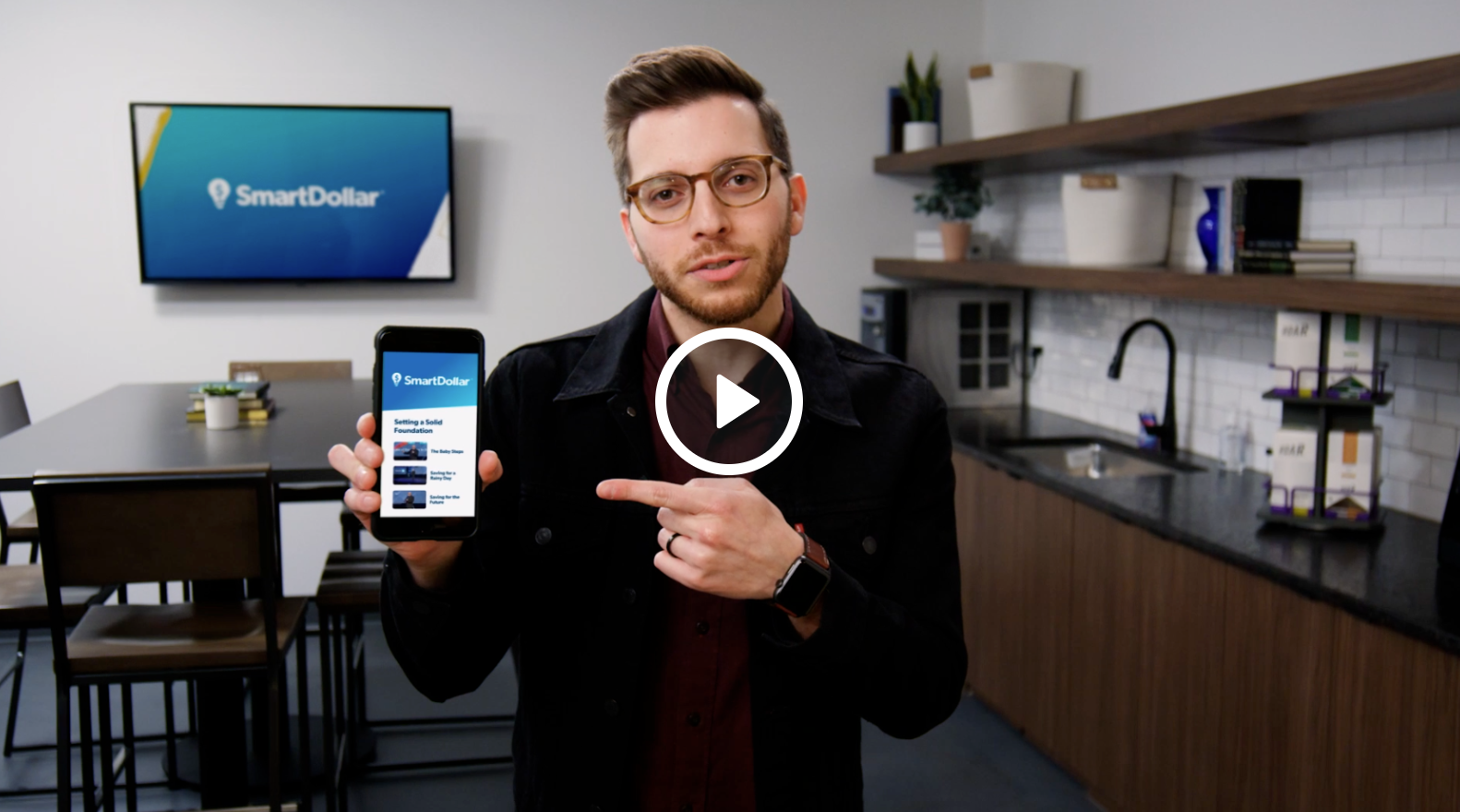 Be Proactive
Learn how to be proactive about your budget instead of reactive about your expenses.
Most of us know what we should be doing with our paychecks, but few of us take control, lay out a plan, and follow it. That's why we're now offering SmartDollar, a program that is completely free for you and has helped millions of people (just like us) get on a plan and take control of their money. All of your data will remain completely confidential and secure.
Start Now

Online Tools
Online tools accesible 24/7 on any device: Jump-start your finances as quickly as possible with our budgeting tool, savings tracker, deby snowball tool and more!

Step-by-Step Plan
A proven step-by-step plan: Learn about the 7 Baby Steps that have helped millions of people get out of debt, invest, build wealth, and give generously.

Lessons and Advice
Video Lessons and Expert Advice: Learn from the experts! Through video lessons and real-world content applications, our team of experts, including Dave Ramsey, will inspire you to take action and reach your dreams.
Chaplin Services
Caring for our associates is, and will always be, the top priority of our company.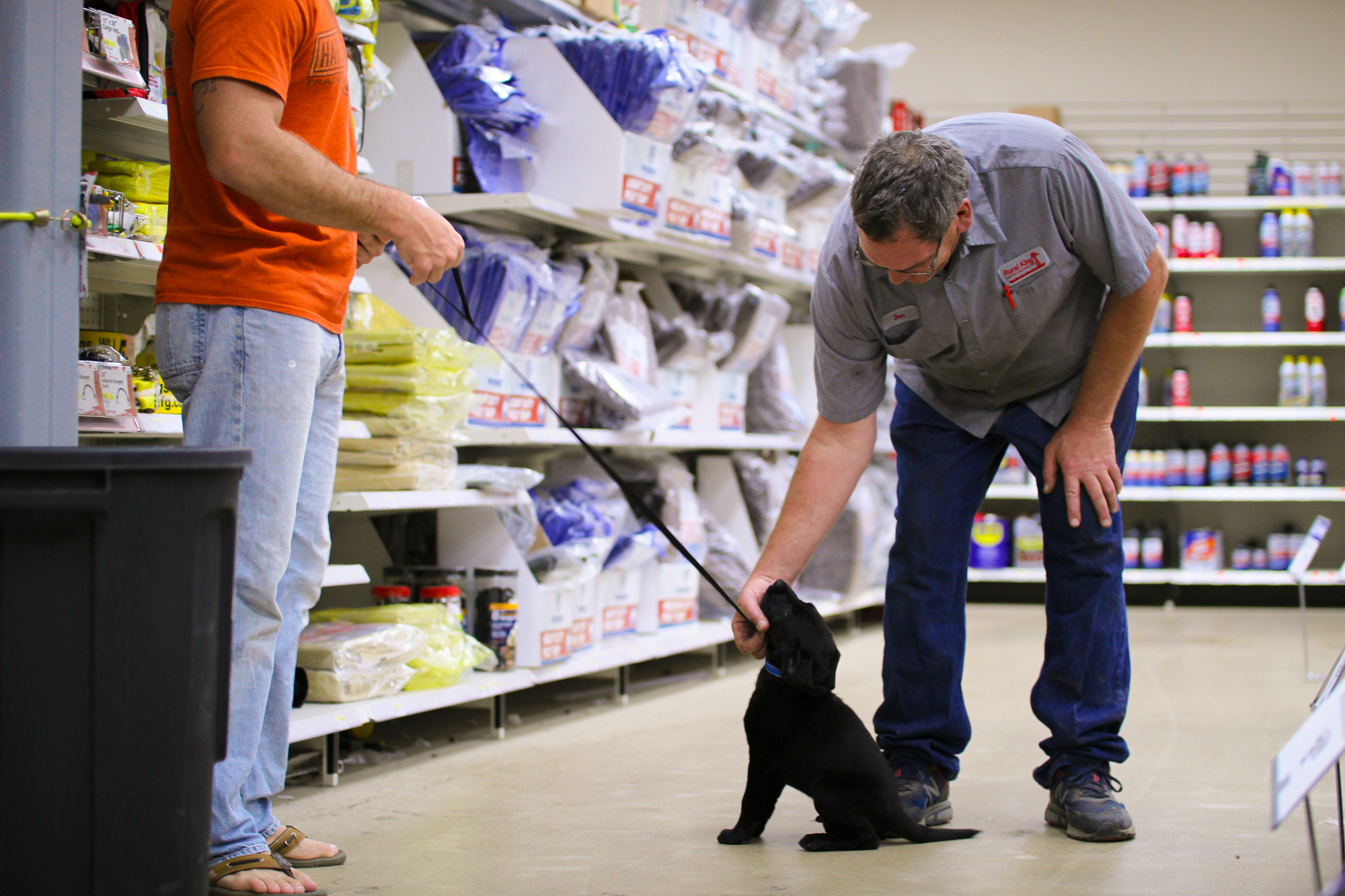 Regular Visits
Regularly scheduled Chaplain visits to all Rural King locations along with access to your Chaplains 24-7, 365 days a year.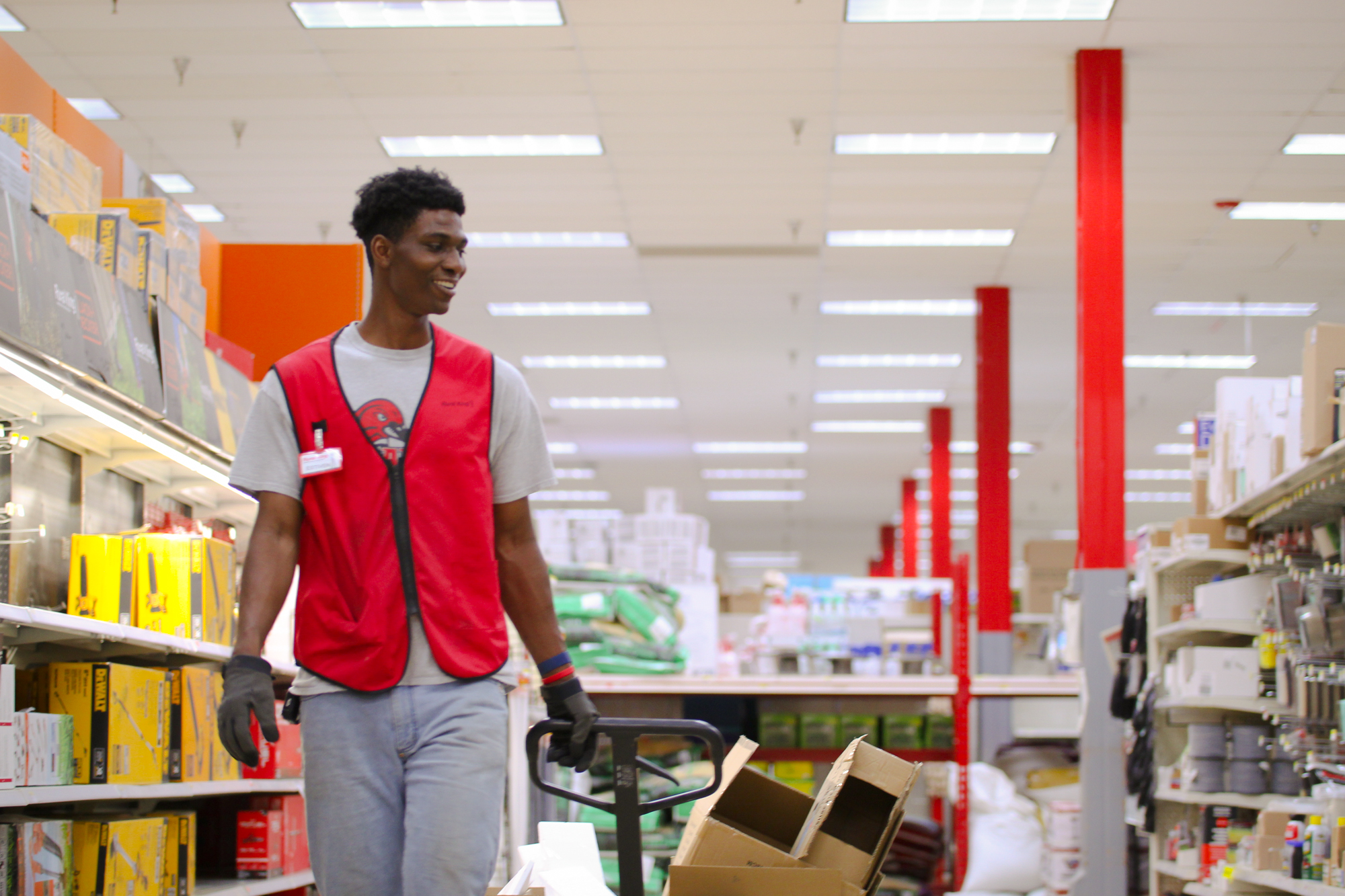 Confidentiality
Ability to discuss confidential issues such as stress, parenting, marriage, finance, addiction, aging parents, illness, perform funerals or memorial services, and more.
In-person Meetings
In-person meetings outside of work and visits to places such as hospitals, nursing homes, jails, etc.
RK Benefits
We've got you covered!
WELCOME!
We are so glad you have chosen to be a part of the Rural King family, and we are proud to call you associates. Every day our associcates shop up with smiling faces for our customers. Thank you for helping us serve our communities!